HarderFaster Photos >> Endorphin & Release Xmas Party >> Danny&Scottish.JPG

<- Previous -| (4/17) |- Next ->

Email this photo to a friend | PM this photo to a friend | View Full Size Image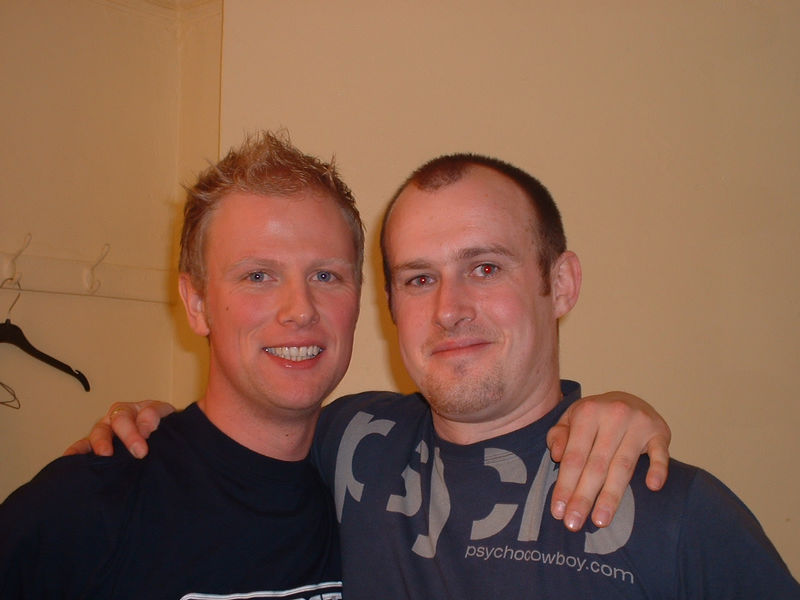 Click image to go to the next in set


Comments:

From: V.J. 2012FX on 23rd Dec 2002 13:17.08
dont they make a lovely couple
they look so proud and in love with one another
the ultimate DJ couple
xxx


From: Newzkitten on 23rd Dec 2002 13:36.49
Nice photo boyz.. Noice!!!!

From: VOID on 23rd Dec 2002 19:28.16
Nothing to do with pic.. but that was y I never saw you again.. you were hiding backstage werent u!!!





From: zimbolicious on 26th Dec 2002 17:37.34
awww! I just have to hug em!!!


All trademarks and copyrights on this page are owned by their respective companies. All other content is (c) 2001-2020 HarderFaster.